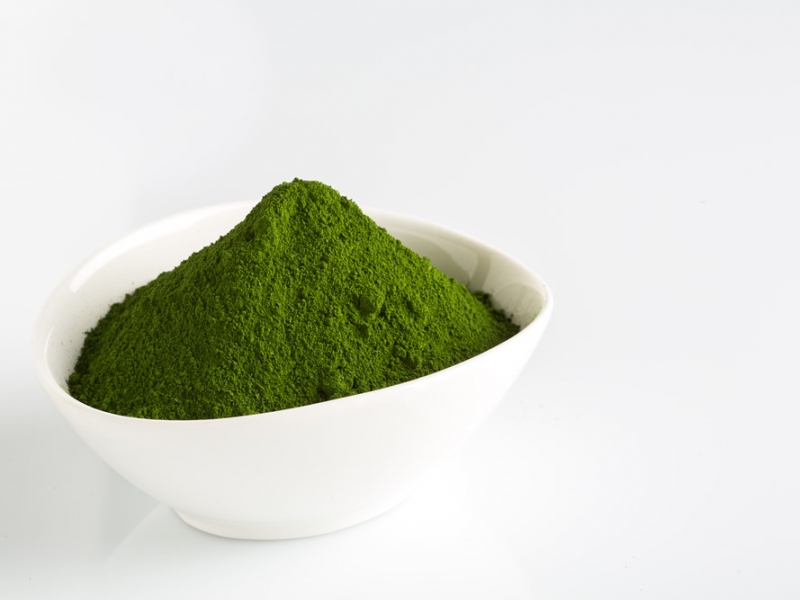 AUTHENTIC SEAFOOD FOR ALL
With Veta la Palma® Marine Plankton, we bring the pure essence of the sea to your kitchen. A unique ingredient, an authentic culinary revolution, and a product capable of giving your dishes an intense, exquisite taste of the sea, all in a natural way.
Veta la Palma® Marine Plankton has managed to recreate the conditions found in the Veta la Palma estate, a privileged biosustainability enclave located in the heart of the Doñana Natural Park, for the cultivation of marine microalgae.
The Veta la Palma estate, located in the heart of Doñana Natural Park in Seville province, has 11,300 hectares of natural space, a prime example of biodiversity and sustainability.
Veta la Palma has first-class natural resources, and thanks to the excellent quality of the water in its wetlands, the aquatic birdlife remains in optimum conditions, even in summer.
Beneath its waters, Veta la Palma is home to a true environmental treasure: Marine Plankton.
Marine plankton is a basic component of life on Earth and plays an essential role in maintaining the health and stability of the ocean and its complex food chains. It is precisely this natural origin that allows us to bring the authentic flavour of the sea to our dishes.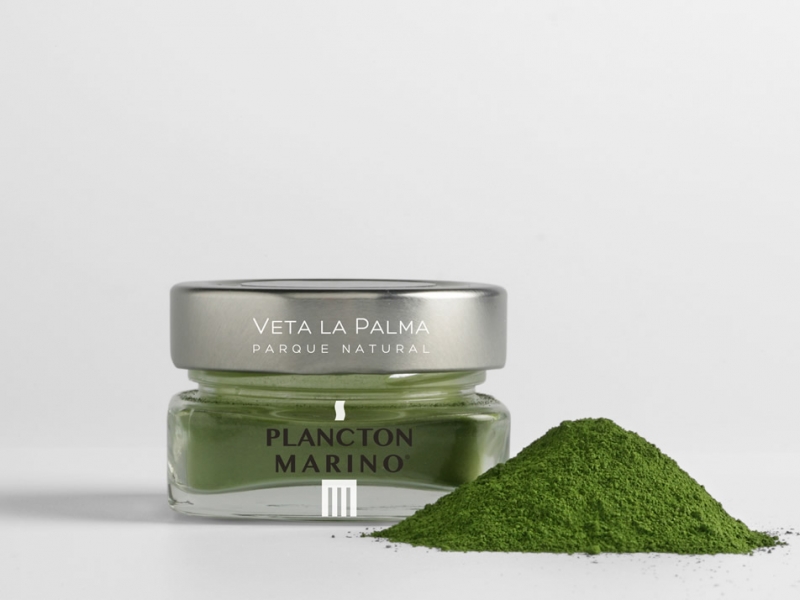 Marine plankton is an exclusive food used in the kitchen to enhance the authentic flavour of the sea. The aroma and nutritional value of the marine environment in a unique ingredient to enrich your recipes.
A revolutionary food that aroused the interest of renowned chef Ángel León from Cadiz, nicknamed the "Chef del Mar". Ángel did not take long to realise the benefits of marine plankton in haute cuisine.
Its highly nutritious, antioxidant composition led to the development of healthy dishes which also had the authentic flavour of the sea. The "Chef del Mar" was aware that this ingredient allowed him to go further in his constant experimentation in the kitchen with only a slight amount of marine plankton, thus obtaining the original flavour of the sea without the need to use a large quantity of marine products.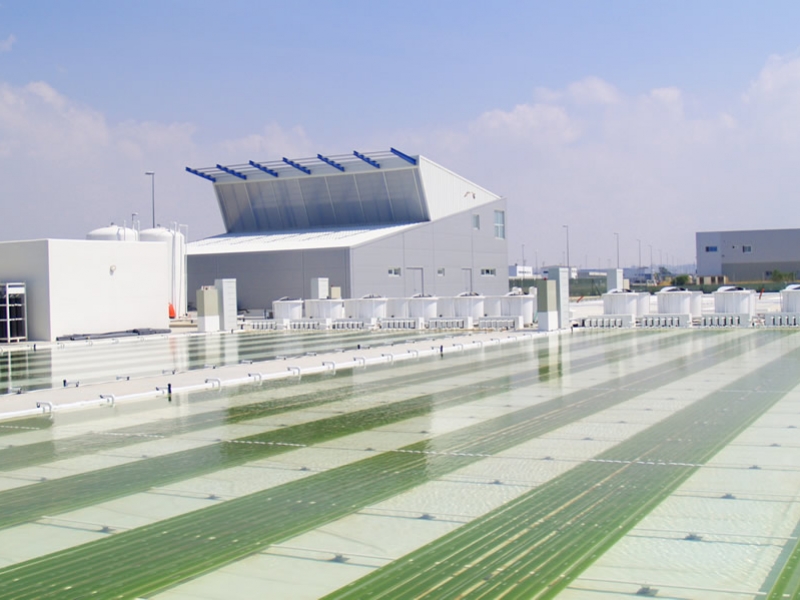 A company highly skilled in the production of microalgae, thanks to its advanced technological systems and highly qualified employees.
FM covers the needs of the aquaculture, fishkeeping and cosmetics markets, human nutrition, and pharmacological applications, guaranteeing the best quality standards and experience. A firm commitment to innovation and sustainability. It also has ISO 22000 certification for its food safety management system – this is required for any organisation involved in the food production chain.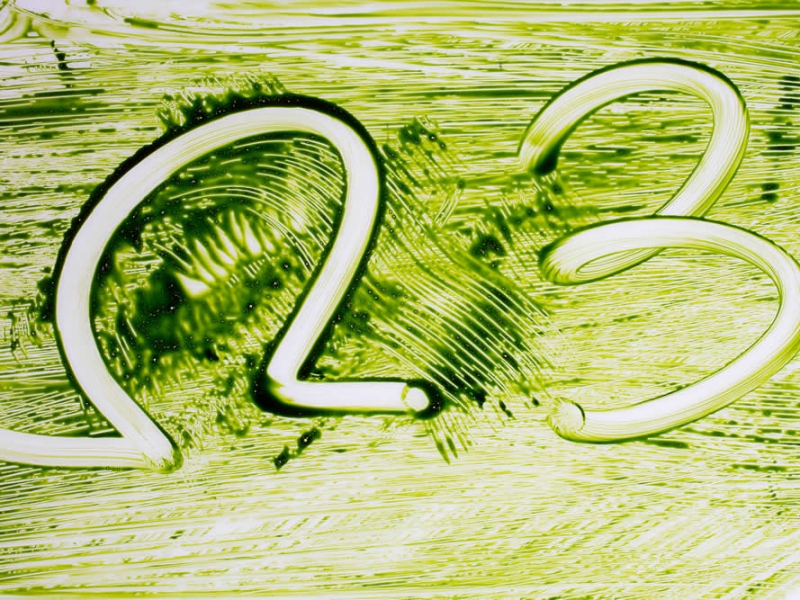 Contains omega-3 and omega-6 fatty acids. A vegan food with no fish, seafood or crustacean allergens, and a highly nutritious, antioxidant composition, used to prepare healthy dishes and give them a true flavour of the sea.
Marine plankton provides essential minerals like iron, calcium, phosphorus, iodine, magnesium and potassium. It also contains omega-3 and omega-6 fatty acids, high levels of vitamin C and E, as well as antioxidant compounds, which neutralise the free radicals that cause cell damage.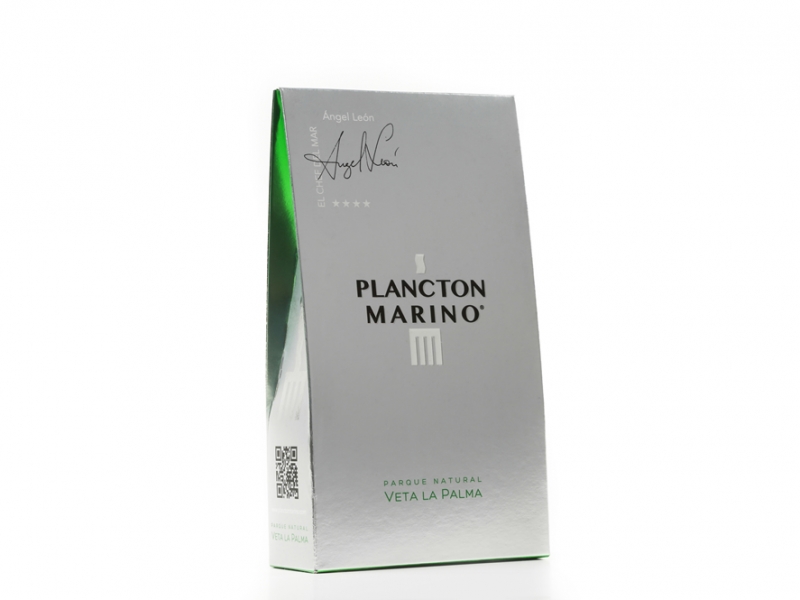 It has been almost two decades since Fitoplancton Marino, S.L. (FM) began cultivating marine microalgae and phytoplankton. But it was in 2008 that it began working toward one objective: securing authorisation for a freeze-dried microalgae product for human consumption. This objective was reached in March 2014, when Fitoplancton Marino SL received permission to cultivate and market marine plankton.
FM now has all necessary authorisations thanks to a collaboration that began in 2008 and turned out to be crucial; the alliance between FM and renowned "Chef of the Sea" Ángel León. This alliance resulted in an ongoing project to develop a new food designed to boost the flavour of the sea.
After two years experimenting with the product and working on the legal aspects, in 2011 FM submitted a Novel Food dossier for the microalga T. chuii to the Spanish Food Safety and Nutrition Agency (AESAN).
FM's ongoing technological development and its commitment to sustainability allow them to guarantee that its product reaches consumers in optimum condition. As a result of this work and innovation, FM achieved Novel Food authorisation in 2014 to cultivate and market marine microalgae.